Happy Cinco de Mayo! Let's look at the Spanish Revival architecture here in St. Louis to celebrate. 
Spanish Revival homes are an architectural style that became popular in the United States from the early 1900s to the mid-1930s. This style is characterized by its distinctive Mediterranean-inspired features, such as stucco walls, red-tile roofs, and wrought-iron details. St. Louis, Missouri, has some examples of this architectural style, especially in neighborhoods such as Compton Heights, Tower Grove South, and the Central West End.
Some common features of Spanish Revival homes in St. Louis include arched windows and doorways, decorative tile work, wrought iron railings, and balconies. Many of these homes also have central courtyards or patios, which provide outdoor living spaces and bring natural light into the homes.
The James Clemens Jr. House: Located in Compton Heights, this home was built in 1911 and is one of the finest examples of Spanish Revival architecture in the city. (Pictured Left)

The Charles Nagel House: Also located in Compton Heights, this home was designed by architect Theodore Link and features a red-tile roof, stucco walls, and a central courtyard.

The Don Carlos and Anna von Weise House: Built in 1927, this home in the Central West End features a clay-tile roof, stucco walls, and a wrought-iron balcony.

The John and Anna Bowman House: Located in Tower Grove South, this home was built in 1928 and features a red-tile roof, stucco walls, and a central courtyard.
Unfortunately, it was hard to find photos of these houses leading me to believe they may have been torn down. But, here are some Spanish Revival-style houses I have sold in recent years, including the Watkins Estate in Ladue!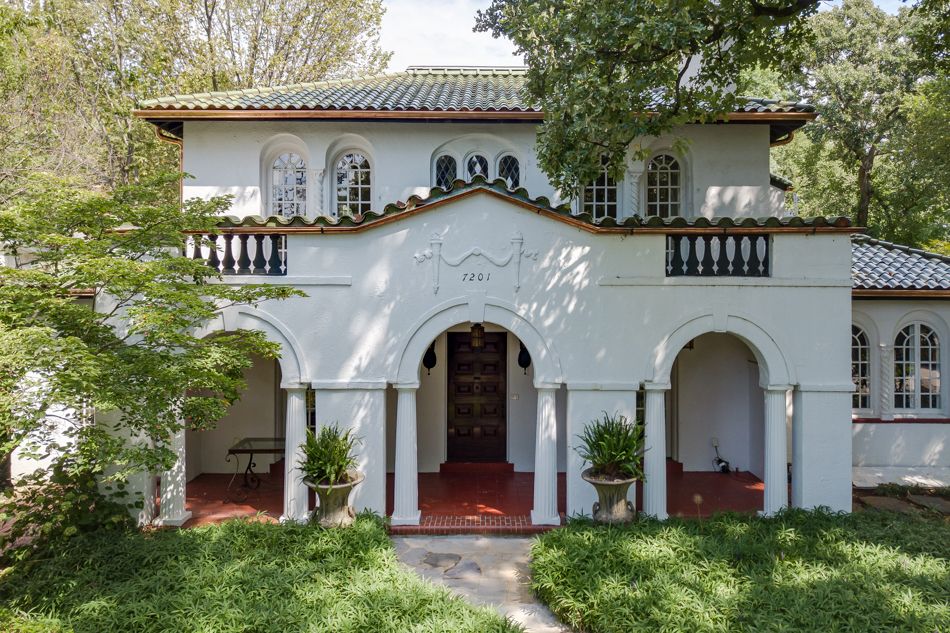 Washington Terrace, Central West End
South Warson – Watkins Estate, Ladue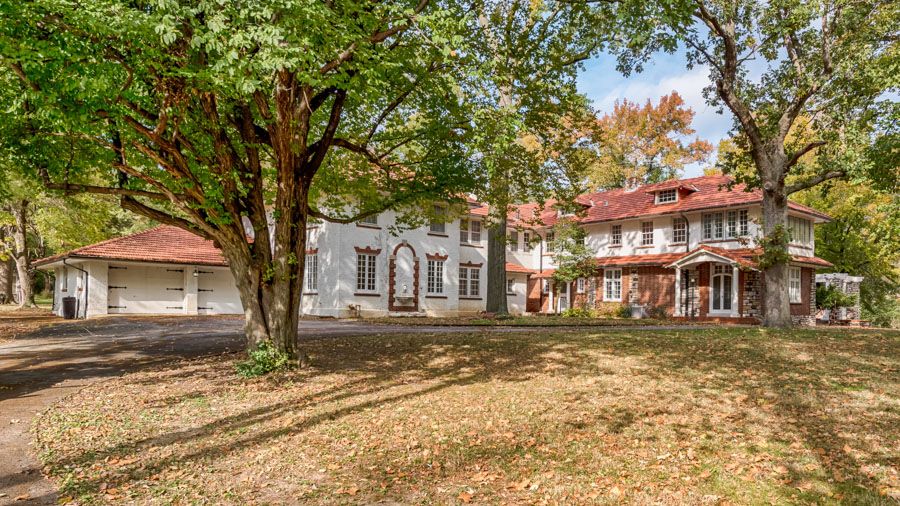 These are just a few examples, but more Spanish Revival homes can be found in St. Louis if you explore the various neighborhoods.