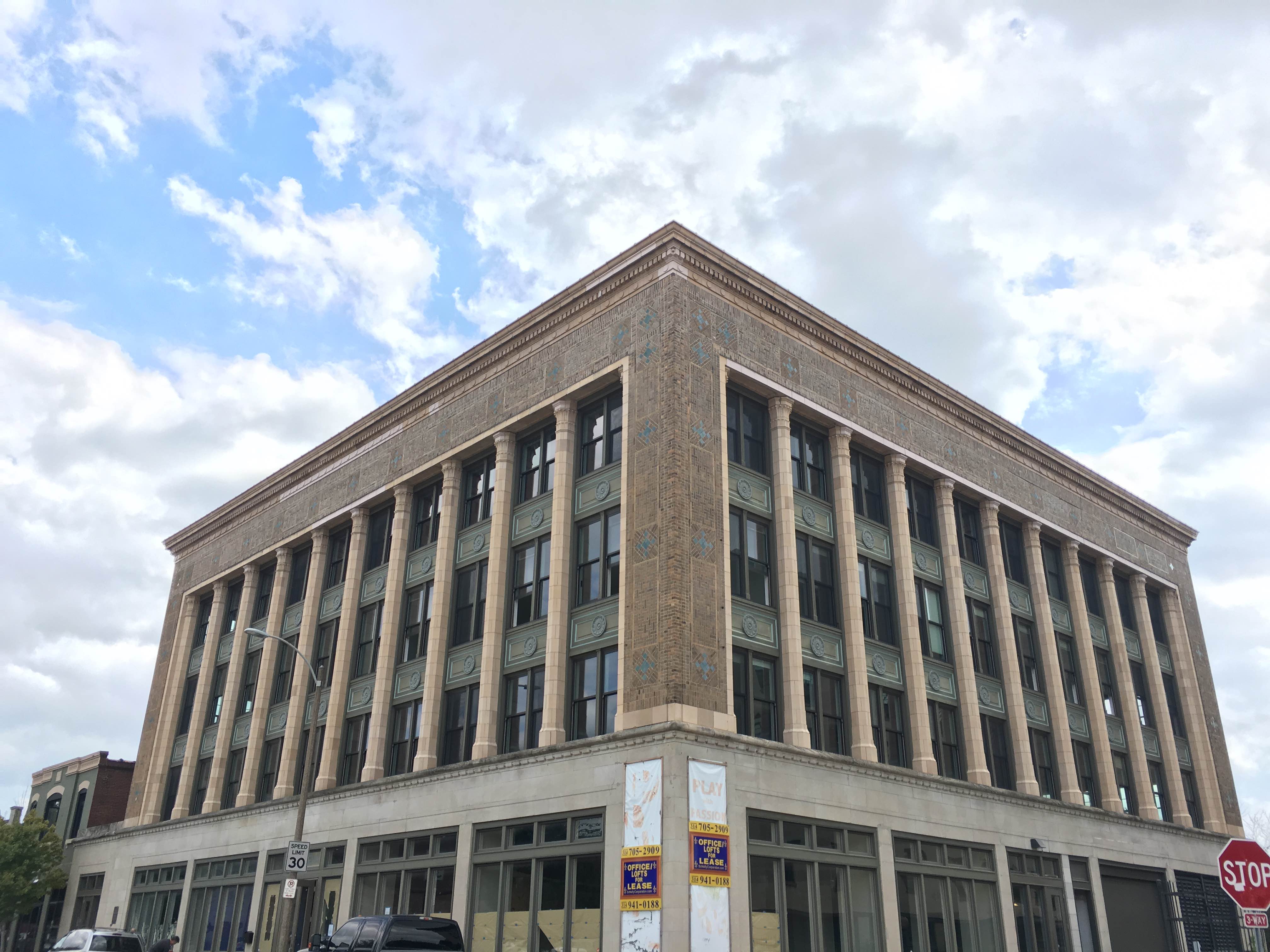 .ZACK
The Kranzberg Arts Foundation plans to turn Grand Center's historic Cadillac building at 3224 Locust Street (AKA Midtown Alley) into a new art venue. Named for the Kranzbergs' grandchild, .ZACK — and yes, there is a dot before the all-caps' name, which is pronounced "dot zack" in reference to the building's website — will be St. Louis' first performing arts incubator, offering live theater, dance, music, special events and an on-site restaurant.

So what exactly is a "performing arts incubator"? It's a little like those co-working "collaborative workspaces" that have sprung up across the city, allowing startups to interact and share resources — but it's also an event space. Six resident arts organizations that will have access to the stage, a co-op office and work areas. One floor will also provide commercial offices for renters.
The venue is slated to open in September 2016. The photos here (taken 8/25/16) shows that work is still underway. Check out their website for coming soon information… I am really happy to see more developments coming to the Locust Business District/Midtown and the Grand Art/Life center.