The word trend isn't much favored by designers. After all, trends, by definition, are temporary and often viewed in hindsight as aberrations from good taste (think: avocado kitchens). Great designers strive to create interiors that are timeless.
Still, even if designers don't want their interiors to be too closely identified with a specific year, that doesn't mean they don't want them to feel fresh. That is to say, trend doesn't have to be a dirty word. So, 1stDibs surveyed more than 700 of their registered designers to get the lowdown on currents to come. Read on to find out which looks will make the biggest impact in the year ahead.
Deep Blues


Pantone's color of the year for 2020 is Classic Blue, a choice that aligns neatly with designers' preferences in regard to hues. In our most recent survey, 29 percent of designers said they would use blue, compared with 15 percent the year before. Likewise, navy doubled in popularity over the same time span. Expect to see a blue wave in the months ahead.
Wild Patterns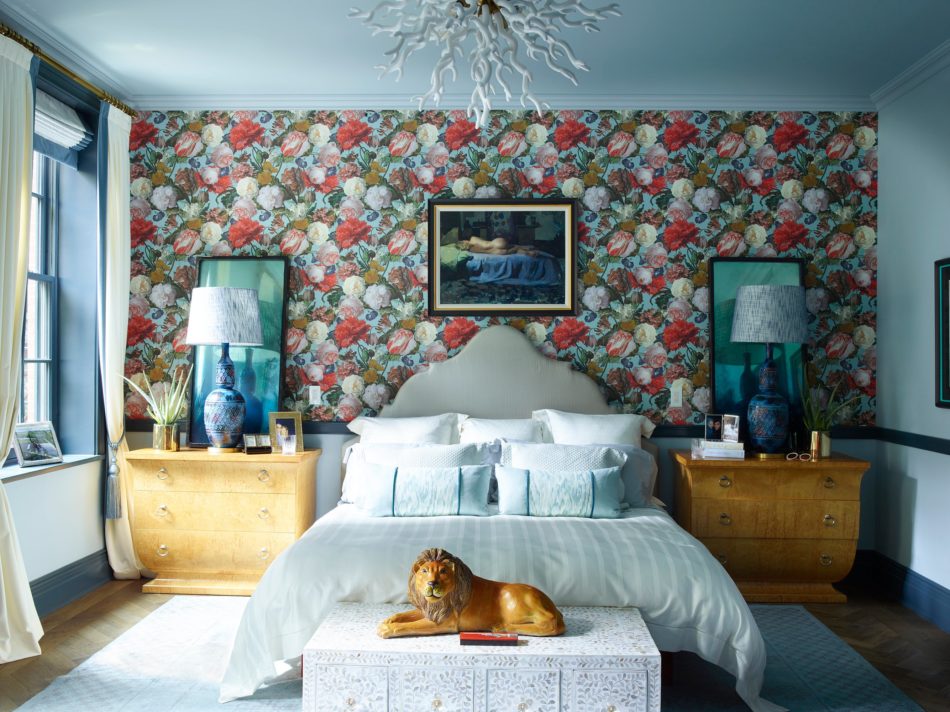 When it comes to patterns, nature will be a major inspiration for designers, who indicated a move toward animal prints and floral motifs. Geometric designs, a favorite last year, will continue to be strong in 2020.
Natural Materials


Nature's influence extended to favored materials, with 35 percent of respondents predicting that we'll see more wood in the year ahead. From light to grayed to cerused, the material was a popular choice among designers, who foresaw it being used to "warm up" interiors.
Artisan Creations


Creating custom works remains a priority for designers, 55 percent of whom said they would source more artisanal and one-of-a-kind items in the year ahead. As for the artisans themselves, designers tend to work with local makers, seeking individuality in their projects.
More Vintage & Antique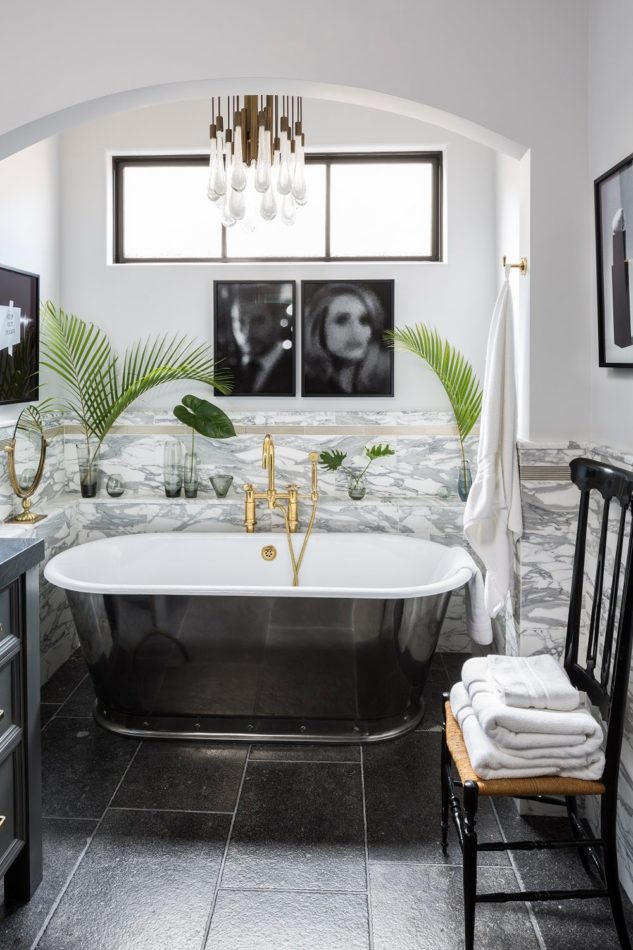 When it comes to creating a nuanced, layered space, designers aren't looking to a particular style or era but to an artful mix of vintage and antique pieces with the best of today.
Over the past year, the portion of projects including predominantly vintage and antique items rose from 26 to 32 percent. Modern styles (mid-century, American and Scandinavian) and Art Deco are likely to continue to trend in the year ahead, with savvy designers combining items from a variety of eras to craft interiors that feel collected.
Article originally posted by 1stDibs