This blog post is based on an article by St. Louis Magazine, titled "This home repair program is helping seniors age in place," and written by AMANDA WOYTUS
Living in the same house for over three decades, Marsha Johnson, 71, has cherished her quiet street in the Ville neighborhood of St. Louis. However, like many seniors who live independently, Johnson has a list of repairs and modifications she wishes to make her home safer and more comfortable. The kitchen floor needs replacement, the plaster needs repairing, and she has been concerned about slipping in the shower. Another pressing issue was the absence of a handrail at the front steps, causing her to stumble a few times.
While St. Louis' Healthy Home Repair program offers significant home improvements, Johnson turned to Mission: St. Louis' Minor Home Repair program, which collaborates with the city, for more moderate repairs. This program specifically serves low-income seniors and provides assistance for various needs, including energy efficiency, weatherization, accessibility, and fall prevention. In April, two Mission contractors were building Johnson a new handrail, ensuring her safety and peace of mind.
Todd Martin, Mission's director of home repair, emphasizes the significance of these seemingly small repairs, stating, "It sounds insignificant to you or I who can make those repairs by ourselves, but these do present challenges to too many seniors." The Minor Home Repair program focuses on addressing such challenges promptly, helping seniors age in place and maintaining affordable housing instead of constructing new builds.
Sam Lehde, the operations manager for home repair at Mission, affirms the organization's commitment to supporting individuals living in generational homes who face considerable responsibilities. By concentrating on moderate repairs, the program can fulfill requests more efficiently. Cameron Hymer, one of the contractors involved in Johnson's project, explains the emotional and mental toll of working in underserved areas with neglected homes. Despite the challenges, he finds satisfaction in making a positive impact, no matter how small.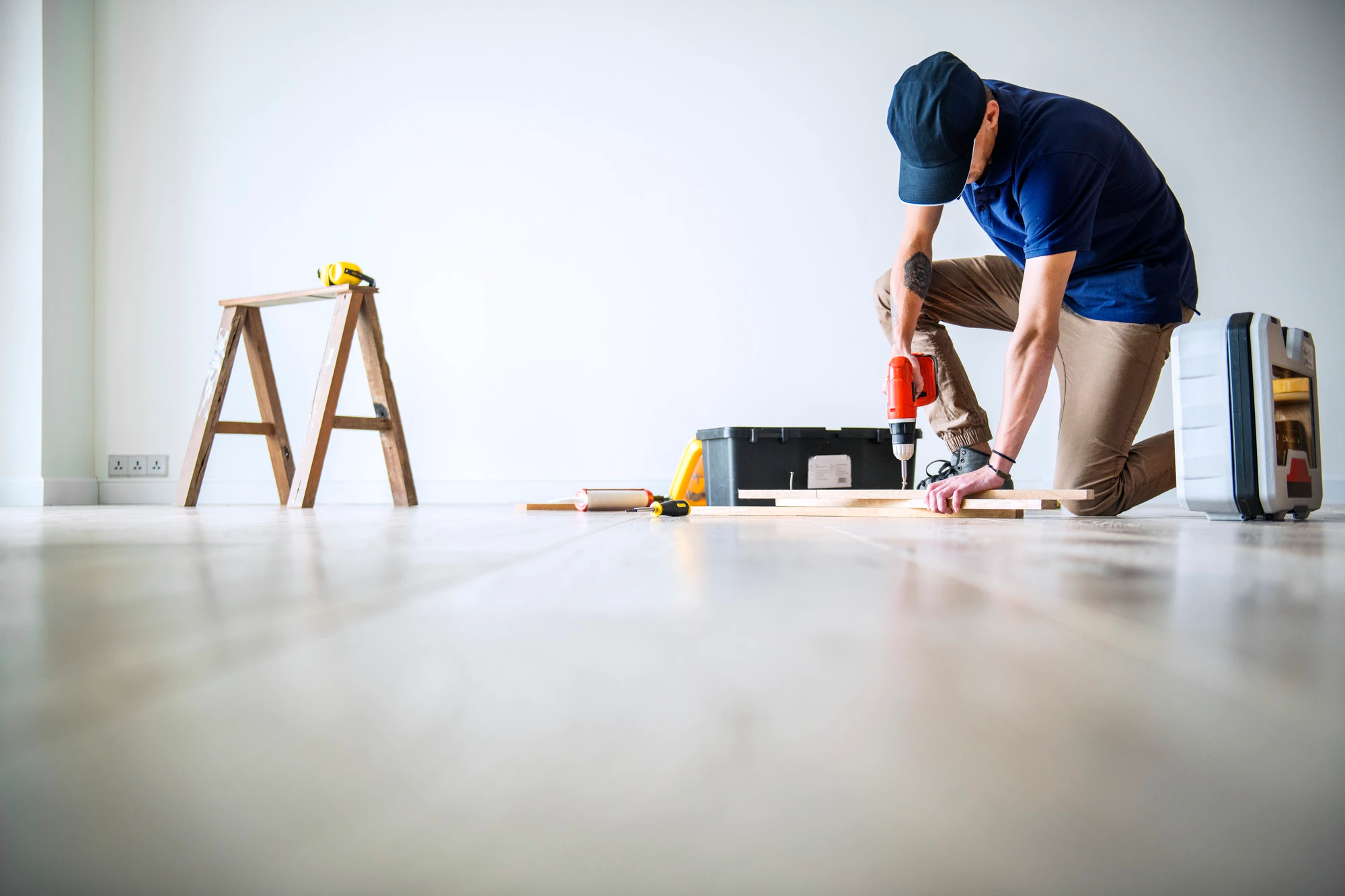 Mission: St. Louis's Minor Home Repair program is not without its limitations. The organization served 200 households in 2022, completing an average of 15 repairs per household. With costs accumulating rapidly, even with the city and federal funds support, Mission recognizes the need for strategic partnerships to better serve their clients.
Recognizing the value of collaboration, Mission has formed a partnership with the occupational therapy program at Saint Louis University. This alliance allows therapists to accompany contractors on home visits, gaining insights into clients' lives and recommending necessary modifications. This holistic approach, encompassing physical and emotional aspects, ensures that clients receive the support they need practically and empathetically.
Apart from the Minor Home Repair program, Mission: St. Louis has several other initiatives to benefit the community. These include Each1, which provides job-readiness and life-skills training, transportation assistance, child care, and professional clothing for job interviews. The Beyond School program pairs reading tutors with students in local schools to improve literacy skills, and the Neighborhood Healing Network offers support in accessing public benefits, violence-survivor resources, job training, and leadership classes.
Mission: St. Louis is dedicated to making a lasting impact on the lives of St. Louis residents, particularly seniors in need of minor home repairs. By addressing physical and emotional needs, they help individuals like Marsha Johnson maintain their independence and improve their quality of life. Through their various initiatives, Mission demonstrates the power of community partnerships in creating positive change.
To learn more about Mission: St. Louis and their impactful projects, please visit their website at missionstl.org.