Artificial grass has evolved significantly since its introduction in the 1960s as Astroturf in sports stadiums. Synthetic lawns are gaining popularity due to their low maintenance and water conservation benefits.
Even high-profile individuals, like model Chrissy Teigen, have installed faux lawns in their homes. However, opinions on the topic are divided among landscape designers. Some, like Fernando Wong, find artificial grass chic and that it offers a high-end look with little maintenance. Others, like David Godshall of Terremoto, criticize the product's plastic composition and unnatural appearance.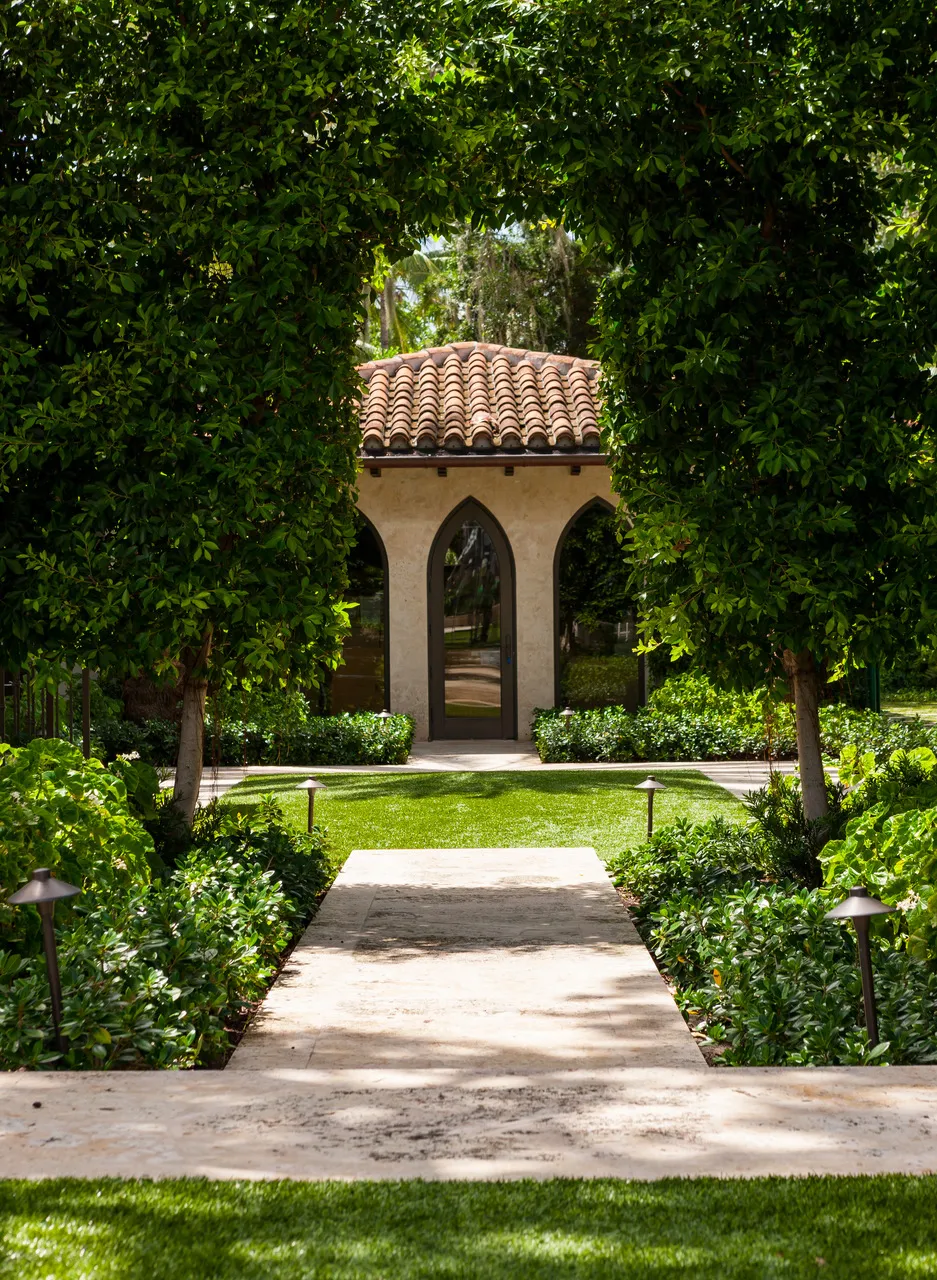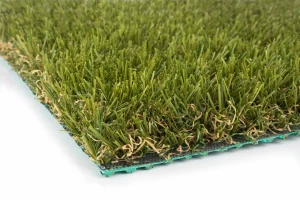 SYNLawn, the largest artificial grass manufacturer worldwide, has addressed environmental concerns by developing a "bio-preferred product" made with soy-based backing and fungicides and algicides to protect waterways.
While it may not be identical to natural grass, synthetic grass is becoming increasingly popular in landscape design, especially in urban areas with limitations like rooftop gardens or low-light backyards. The practical benefits of low maintenance and water conservation, as well as the improved aesthetics of the product, are winning over many homeowners and designers alike.
To read the full article, visit Architectural Digest HERE