I have some great Open Houses to see today….the sun is out and a perfect day to get out!
The Ladue News Designer's Show House will be open from 10 AM to 5 PM.  This is the last day!  This house is also for sale…..for a bargain $599,000
While in the fashionable CWE….check out 4653 Pershing Place. A new listing of mine that is open from 1-3 PM.  $699,500
Head to Clayton and see 8041 Daytona located in popular Davis Place. This fine home will be open from 1-3 PM and is priced at $549,00.  Did you know that only 9 homes came on the market this year in the Clayton area between the prices of $400,00 – $600,000?  Jump on this one!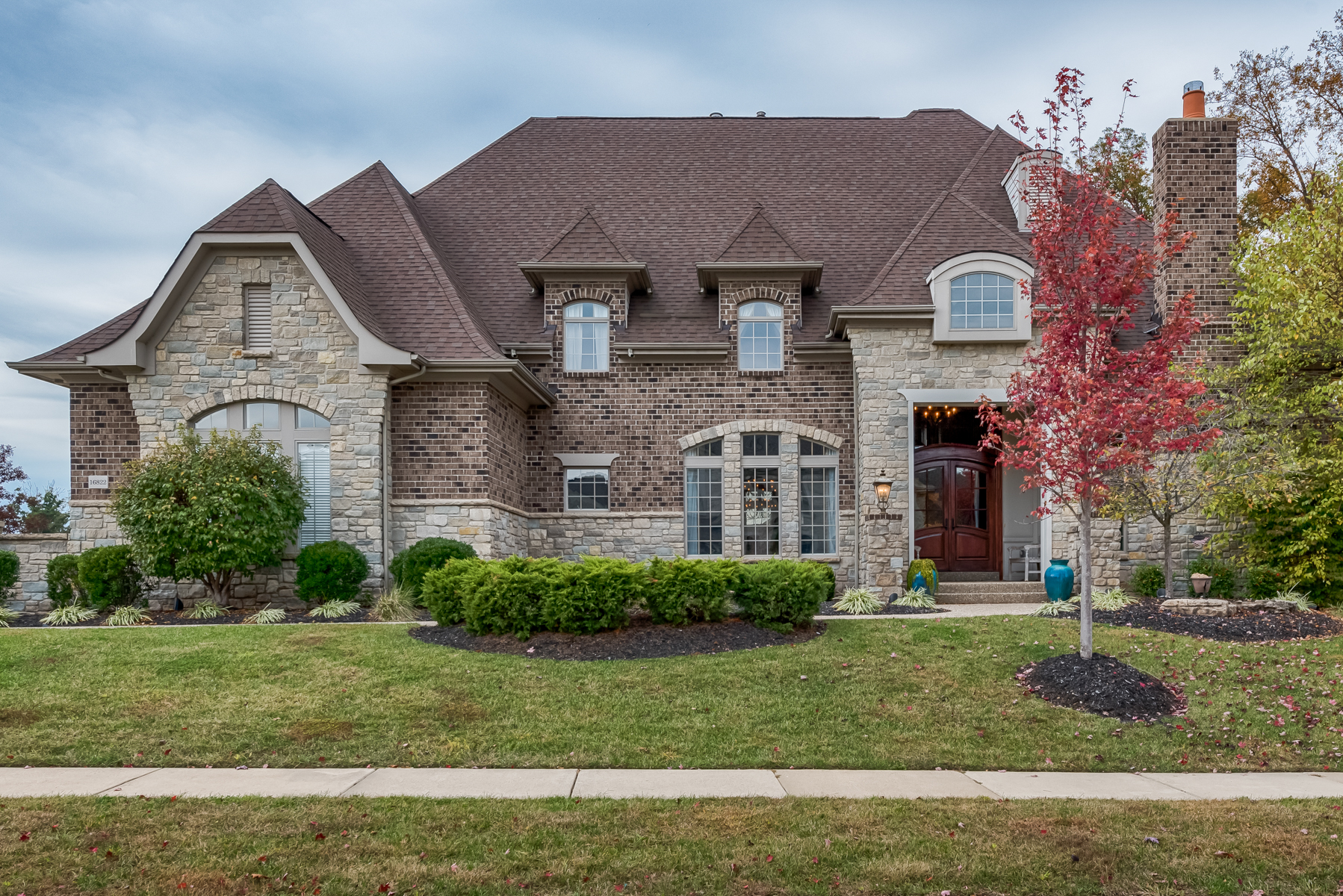 Head West eager Buyers to Chesterfield where I have three fine listings open from 1-3 PM
16822 Eagle Bluff Court  $1,849,000   Chesterfield at its best!  Former display home
2702 Wynncrest Manor $739,000  Gorgeous Chesterfield home that is ready for you!
16025 Wilson Manor, Chesterfield $925,000  Gorgeous with tons of windows, dark oak flooring & stylish new bathrooms!
And if you are ready for a road trip….head to Clarksville to see the Grace House open from 10-4 pm today