Real Estate photography really has gotten so much better over the years.  So it is getting harder to find dandy photos like these.
Look at the fine grain of these cabinets and the cute pull!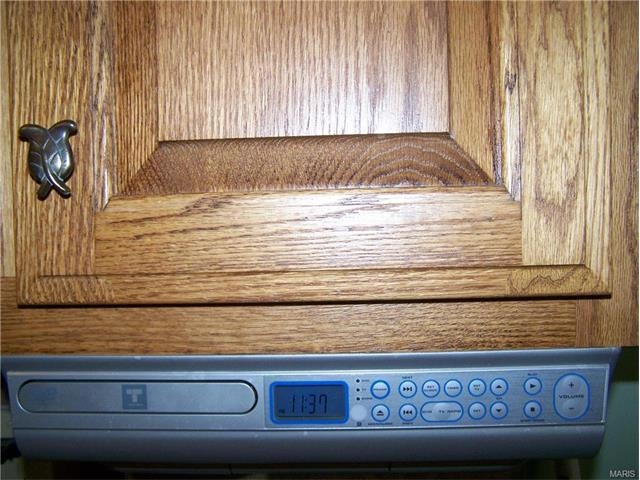 If you look down a little, you will see that there is a fireplace.
Look at the lovely door!
The pickup is not included!